what's more important to you?
ENJO doesn't just clean, it cares about what's important to you - using the latest technology to clean better. Learn how ENJO works to protect the health of your home, family and the environment.
how do enjo fibres work?
Using fibre technology, water acts as a solvent to loosen, dissolve and weaken dirt particles. ENJO's ultra-fine strands form a unique wedge shape to lift, trap and hold onto dirt leaving you with a safer, healthier and better clean.
how clean is your clean?
Real world tests show that ENJO removes bacteria more effectively than other chemical based products you're probably spraying and wiping with now. How? With a quick and easy wet, wipe and dry.

With no chemicals and no wasteful cloths, all of your current cleaning products can be replaced with just this...
wet
the fibre
wipe
the surface
DRY
with a Miracle
use enjo in any part of your home
Want to ENJO-clean a specific area of your home? Find the best products to use and how to use them here.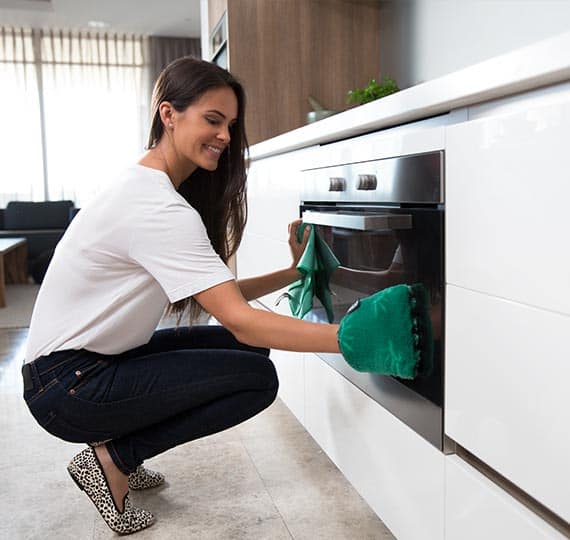 got more questions?
Complete the Contact Form below and we will be in touch.